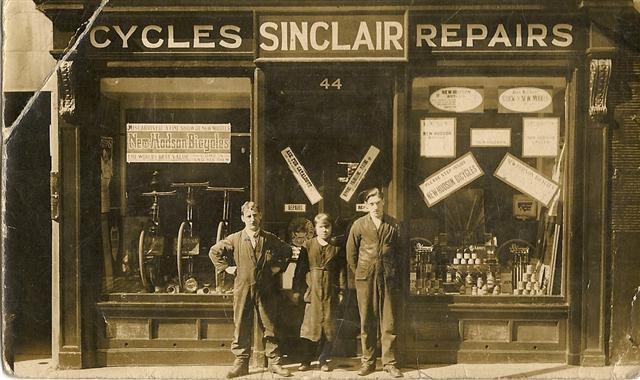 Our business has been run by the Richards family for over 60 years. Much has changed, except for our love of bikes!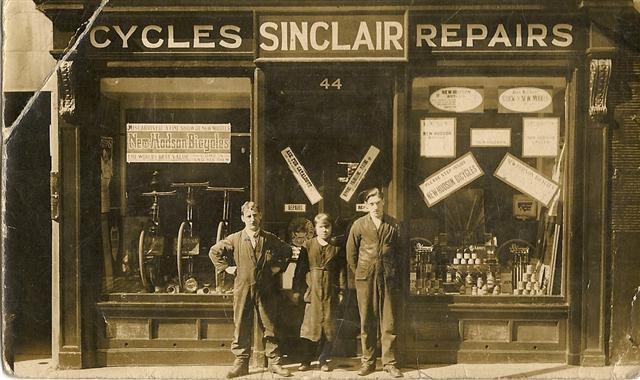 "Brilliant service every time. What a local bike shop should be"
BICYCLE SALES & ACCESSORIES
Our Perth City Centre shop is stocked with bikes, helmets, gloves, parts and accessories for all types of cycling needs.

"Expertise is obvious when communicating with them, especially helpful if you're unsure what you want done… Like me"