PERTH CYCLE TO WORK SCHEME
Cycle to work is a tax incentive aimed at encouraging employees to cycle to work, thereby improving air pollution and improving their health.
The scheme allows employees to benefit from a long term loan of bikesand commuting equipment such as lights, locks and panniers completely tax free.
Employers benefit from fitter, more punctual, more wide-awake staff. Employees benefit from better health and better bikes because their money goes further. With a budget of, say £400, an employee in the high tax-band can now afford a bike, plus accessories, worth nearly £800.
CALCULATE YOUR POTENTIAL SAVINGS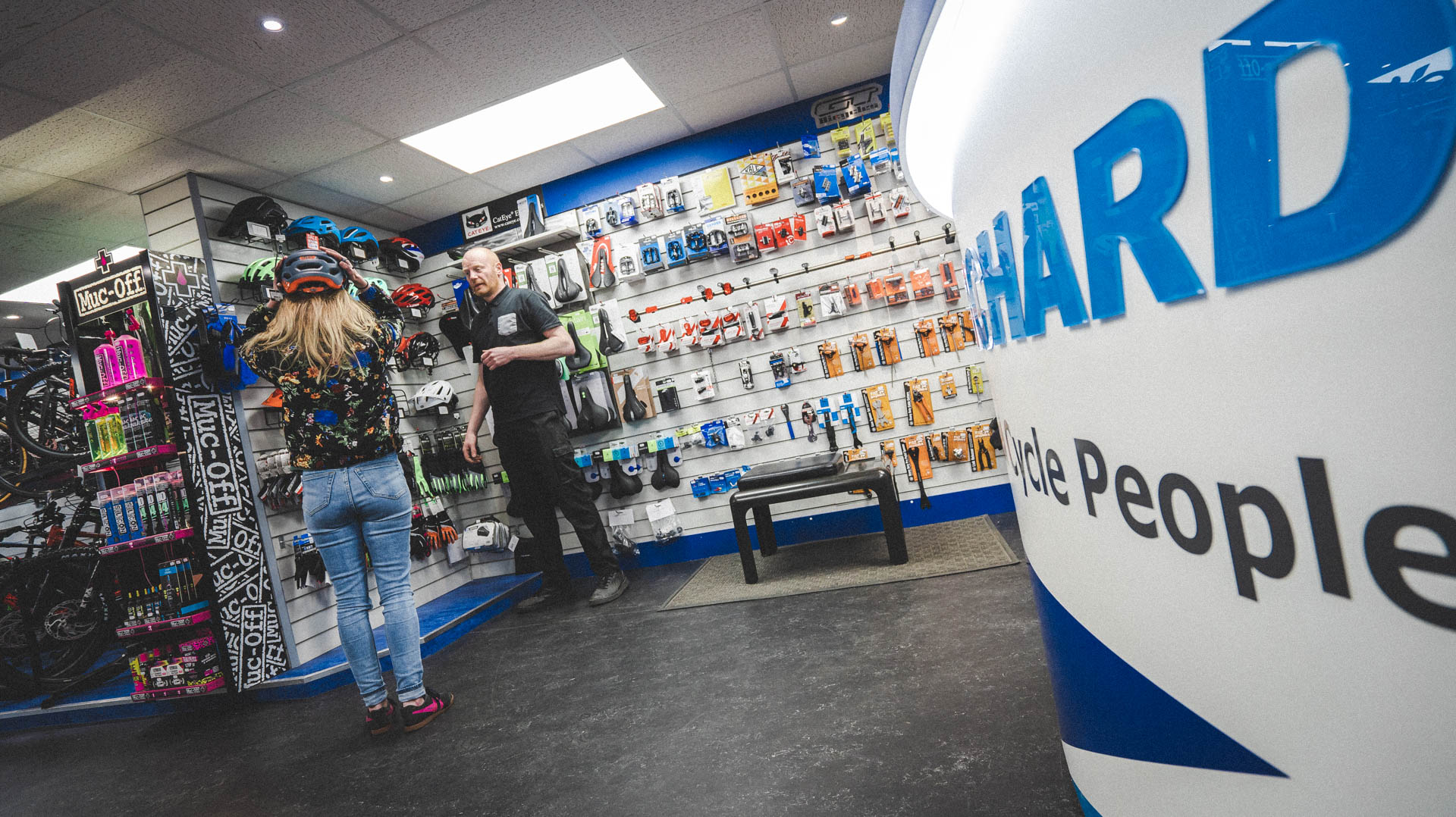 The typical saving for an average tax-payer is between 38% and 45%. There are online calculators to help you see how much you may be able to save.
The one on this page is from Cyclescheme – simply type in your salary, the cost of your new bike and the cost of the accessories such as helmet, lock, panniers etc.